Abe Kogan's Photography
Abe Kogan is an invet­er­ate trav­el­ler. In this online Gal­lery, he presents col­lec­tions of images that tell stor­ies about the cit­ies he visited.
Gal­lery Collections
Split Seconds?
The notion of ​'split seconds' came about as Abe mulled over pub­lish­ing a book fea­tur­ing some of the images he had taken dur­ing a vis­it to Cuba. He mused that his camera's shut­ter speed had aver­aged around 1⁄125 of a second for the hun­dred or so images. So the dur­a­tion of all the action recor­ded in all 110 images added togeth­er was less than a second. So, a series of such books would indeed ​'Split Seconds'.
The Books
Abe's book of images and com­ment about Havana became avail­able in Novem­ber 2018. The Florence book becomes avail­able in the Fall of 2019. Plans are well advanced for Split Seconds books fea­tur­ing Djakarta, Hong Kong, Sura­baya and Tokyo
Split Seconds: Havana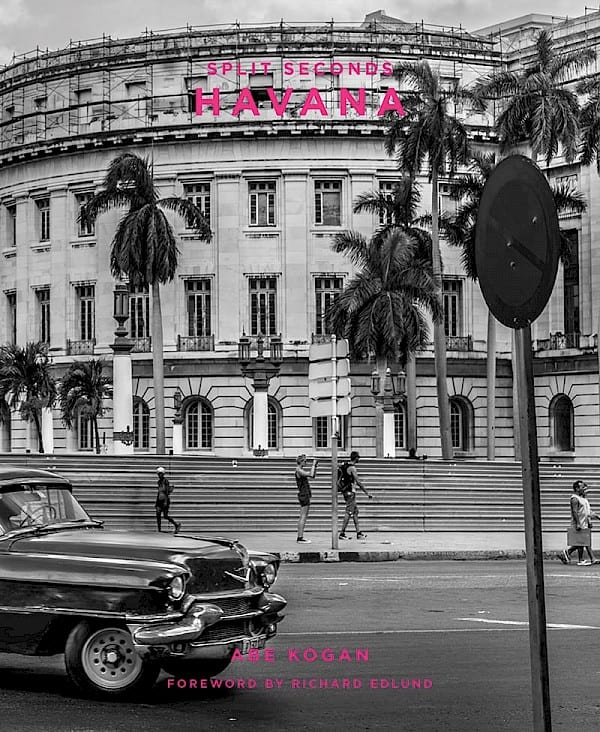 Released in Novem­ber 2018. It fea­tures the people, the archi­tec­ture and, of course, the icon­ic 50's era cars of Cuba's cap­it­al city. The book is read­able, edu­ca­tion­al and a col­lect­ors' item.
Split Seconds: Florence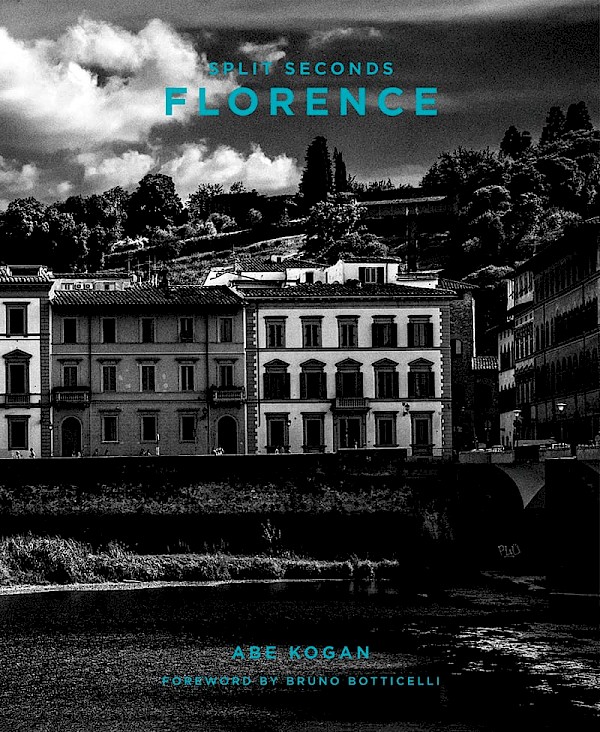 Released in Octo­ber 2019. Florence, they say, is the birth­place of the Renais­sance. And, it is the back­drop for Abe Kogan's skill­ful black-and-white pho­to­graphy presen­ted in this book.